Razvoj integralnega sistema za spremljanje proizvodnje
Cilj projekta je razvoj integralnega sistema za spremljanje proizvodnje, ki z rešitvami na osnovi naprednih senzorjev, blockchain tehnologije in analitike z uporabo metod umetne inteligence zbira, analizira in obdeluje industrijske podatke ter v realnem času povezuje tri glavne dejavnike vsake proizvodnje: človeka – stroj – orodje.
Višina celotnih stroškov operacije: 5.790.215,25 EUR
Višina sofinanciranja: 2.327.671,70 EUR
Naložbo sofinancirata Republika Slovenija in Evropska Unija iz Evropskega sklada za regionalni razvoj (www.eu-skladi.si)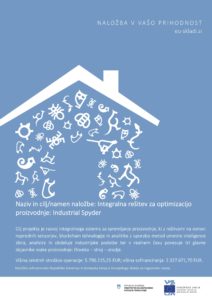 Please also check our latest blog posts and products. It can help you to improve your machines or get some ideas on how to even make it better.
Related Posts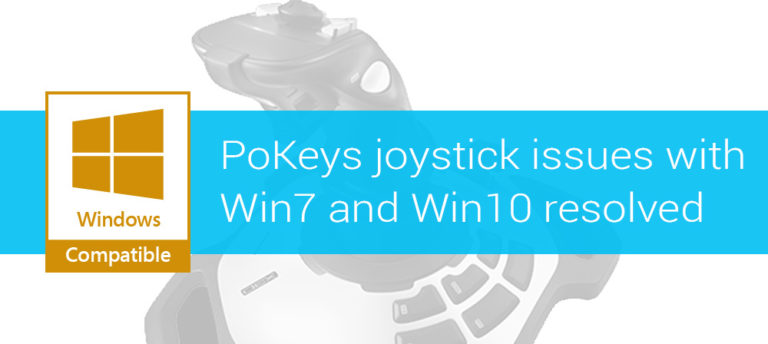 PoKeys joystick issues with Windows 7 and Windows 10 resolved Many flight...