PoLabs was sponsoring the Lego Master 2017 competition on Faculty of Electrical Engineering, University of Ljubljana
Quoted from source: http://lego-masters.si/
The fifth contest Lego Masters is behind us. The organizers would like to thank all the participants that they devoted the last few months to preparations for the competition, which they also attended. Special thanks also go to secondary schools and team mentors, who intrigued students to participate in this year's competition. On this occasion, the organizers would like to thank the sponsors of the competition: Evon Automation, Faculty of Electrical Engineering, INEA, KD Skladi, LEGAMA, PoLabs that have contributed to the implementation of the competition.

Student teams that participated in this year's competition (in alphabetical order): A je to? Agupap, AYECOM, Corner, Eh, Hroščki, Minions, Polžki, Sh#8tHeads, Uhuuu 🙂 and Űber Kartoffel.

WINNERS OF STUDENT COMPETITION:

1st place: Hroščki (Marko Hudomalj, Uroš Petkovič, Uroš Hudomalj) – 400 EUR
2nd place: Über Kartoffel (Šivec Tine, Tinta Jernej, Gregorin Domen) – 200 EUR
3rd place: Eh (Elite Hackers) (Gorjan Novak Anže, Lisičič Mark, Horvat Žan) – 100 EUR

AWARD FOR THE MOST INNOVATIVE SOLUTION:

Polžki (Krapež Peter, Jeglič Matthew Bunič Žan) – 200 EUR
High school teams that participated in this year's competition (in alphabetical order): 44POWER, Cubes'n'Roses, Delta Šiškarji, KAKAO, KETO, Megabota, Mehatroniki, Mikic & CO MindFocus, Mojstri, PeFiBePa, Project BADIDEA, R2- D2, Stari mački, Strangerja and Thunderbolts.

WINNERS OF HIGH SCHOOL COMPETITION:

1st place: Stari mački (Gašper Lončar, Janez Petauer, Jernej Pevec) – ŠC Celje, Gimnazija Lava; Mentor: Tomislav Viher
2nd place: KAKAO(Domen Lipnik, Matej Žaberl) – ŠC Celje, SŠ za kemijo, elektrotehniko in računalništvo; Mentor: Andrej Grilc
3rd place: Megabota (Luka Četina Žiga Volavšek) – ŠC Celje, ŠC Celje, Gimnazija Lava; Mentor: Karmen Kotnik

Congratulations! See you at Lego Masters 2018!
PoLabs provided awards for the high school teams – teams got their own PoKeys devices to thinker with.
Please check some our electronics device – products:
Related Posts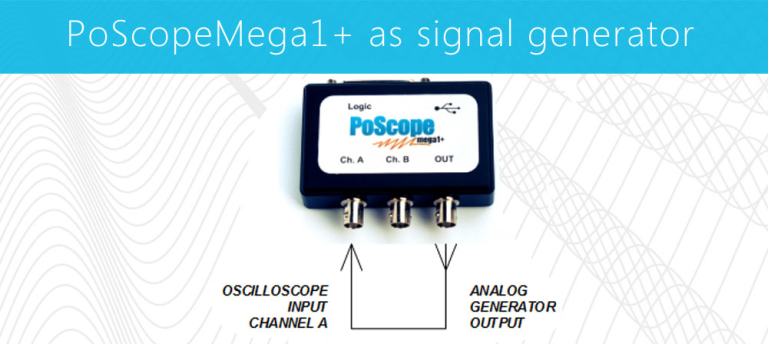 PoScopeMega1+ as signal generator Remark: There are two versions of PoscopeMega1....