One of our customers prepare a THC screen set Mach3  for PlasmaSens and allowed us to share it.
You can download it now under the PlasmaSens device downloads.
Thanks, Neil. G.!
Steps for setting it up:
download and unzip PlasmaSens Mach3 screen set.zip  and copy *.set files to Mach3 folder
run Mach3 Loader
Create Profile -> Clone From-> Plasma->"NewProfileName"
open "NewProfileName.xml" and search for "<Layout>Plasma.set</Layout>"
change Plasma.set text with  Plasma THC.set or Plasma Pokeys.set
it is done, run Mach3
THC screen set option 1: Plasma THC.set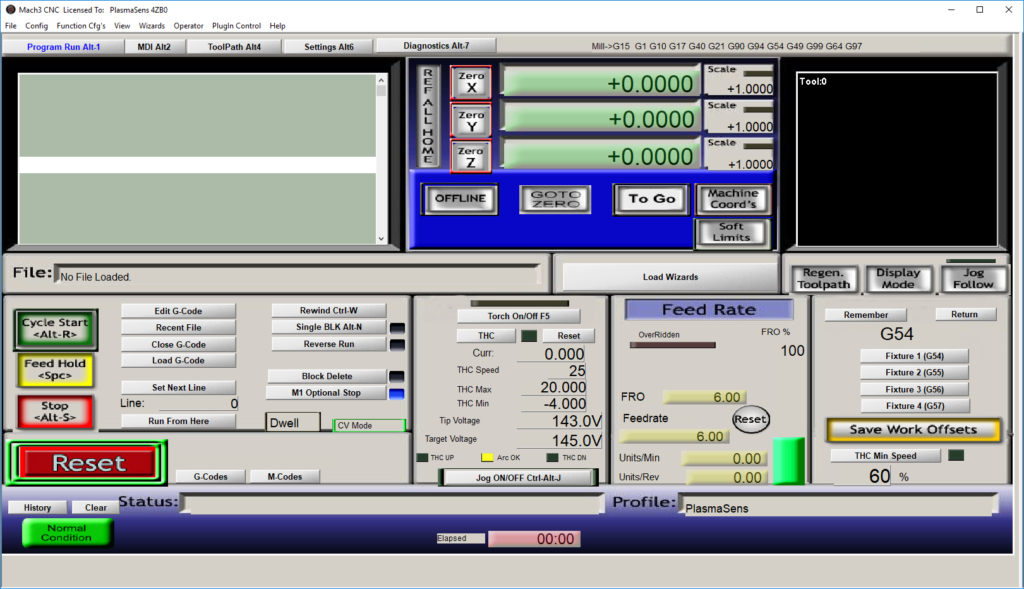 THC screen set option 2: Pokeys.set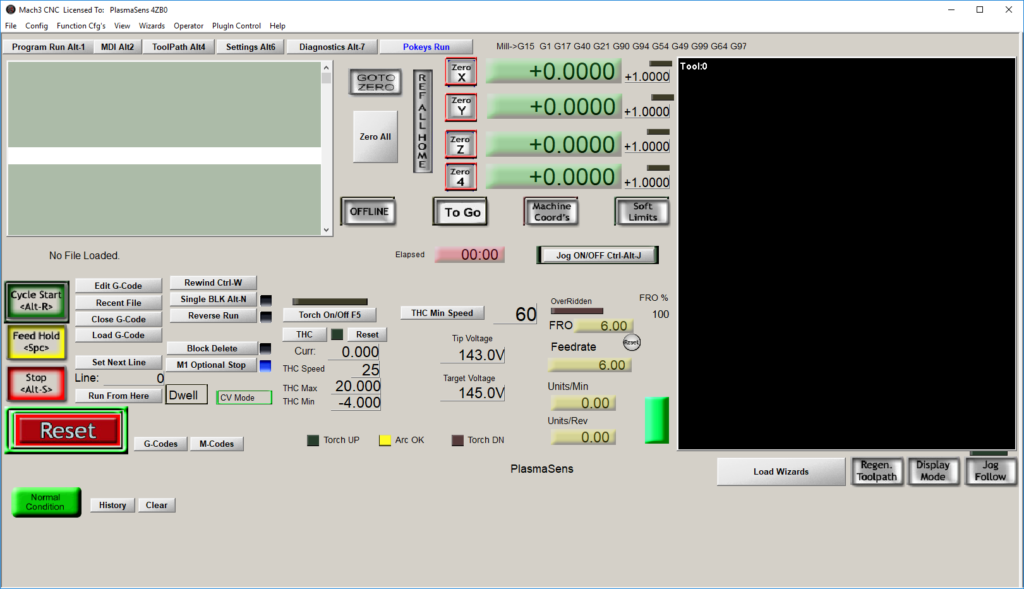 Information about stepper motor driver ( complete explanation).
Please also check our latest blog posts and products. It can help you to improve your machines or get some ideas on how to even make them better.
Related Posts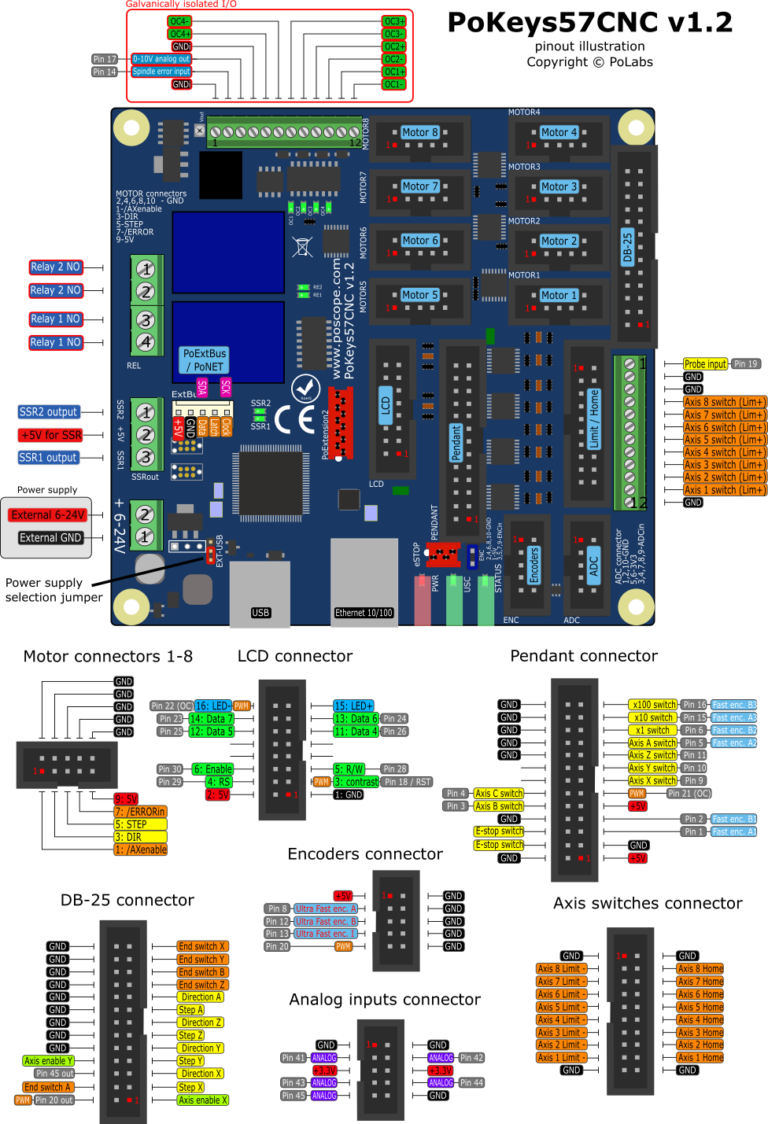 This blog article is mostly to explain the confusing PoKeys57CNC...