One of our customer prepare a THC screen set Mach3  for PlasmaSens and allowed us to share it.
You can download it now under the PlasmaSens device downloads.
Thanks Neil. G. !
Steps for setting it up:
download and unzip PlasmaSens Mach3 screen set.zip  and copy *.set files to Mach3 folder
run Mach3 Loader
Create Profile -> Clone From-> Plasma->"NewProfileName"
open "NewProfileName.xml" and search for "<Layout>Plasma.set</Layout>"
change Plasma.set text with  Plasma THC.set or Plasma Pokeys.set
it is done, run Mach3
THC screen set option 1: Plasma THC.set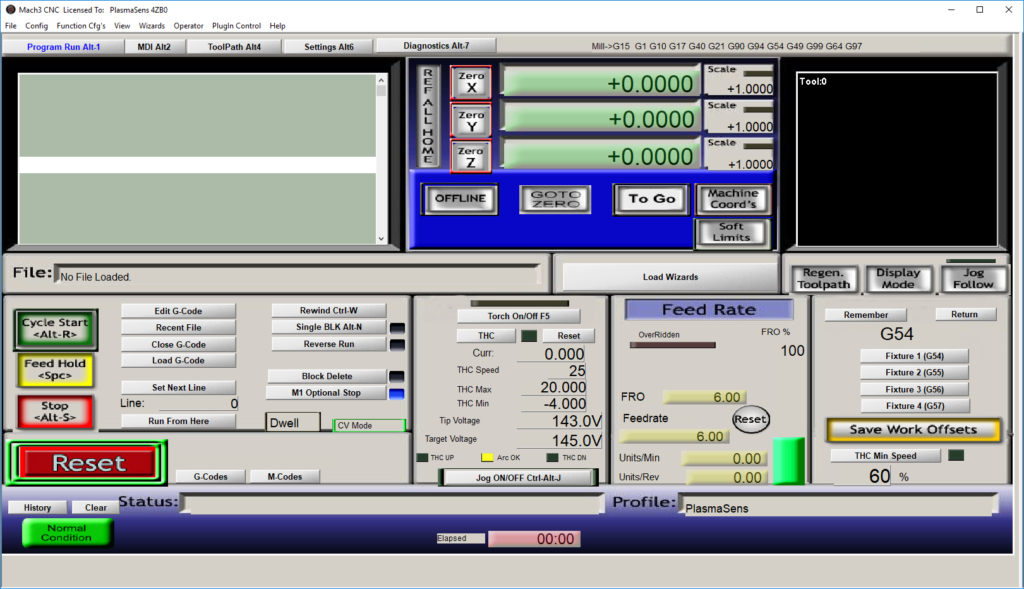 THC screen set option 2: Pokeys.set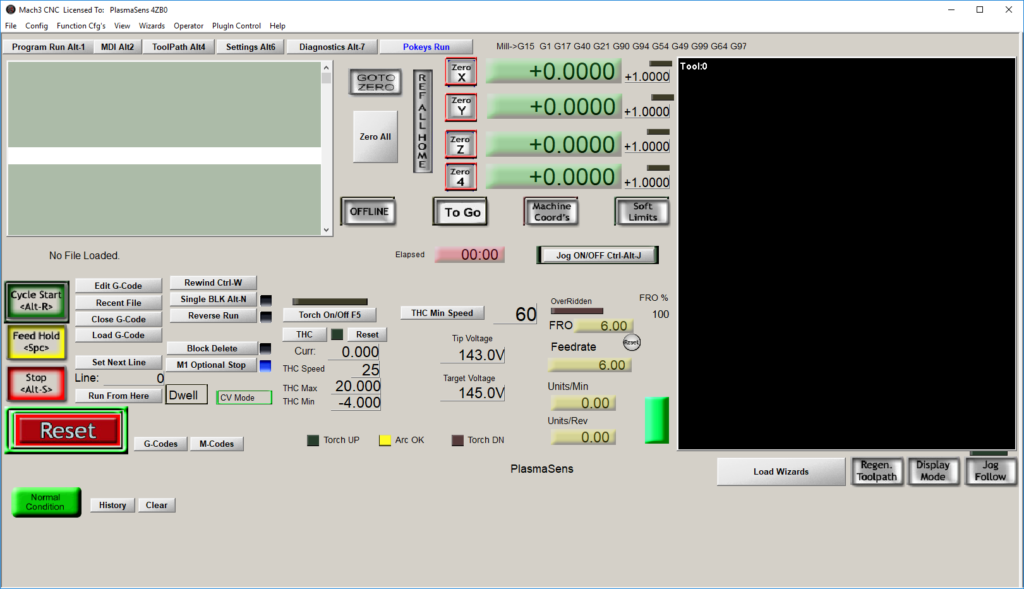 Information about stepper motor driver ( complete explanation).
Also our products: USB CNC CONTROLLER-PoKeys57CNC and Homing sensor-PoHome1IRNPN.
Please check also our NEW product: plasma voltage divider.
Related Posts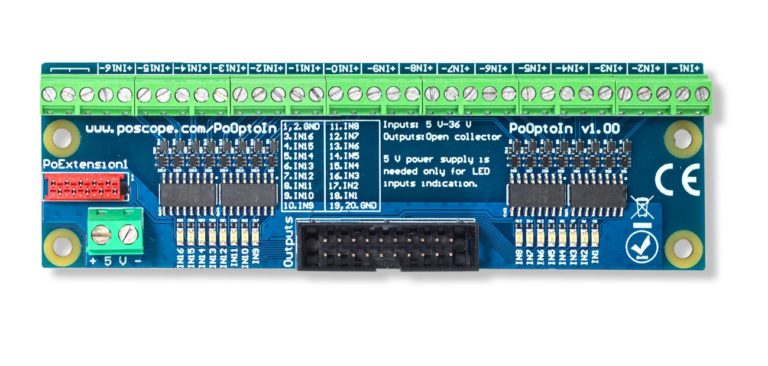 Here you'll get some basic information about optical isolators, how...