What is CNC Plasma Z-axis & Floating head
Sometimes we need to modify our CNC machine to achieve our machining goals as quickly and as efficiently as possible. CNC machines such as plasma, plotter cutters, lasers need a mechanism that helps with measuring the material surface.
A good example of such modification is the Floating head [Z-axis].
The concept is pretty straightforward: Z-axis has its own movable unit which can move when the tool encounters the material surface.
The floating Z axis on a plasma machine is a safety feature that prevents any serious damage to your plasma torch, in case of hitting any obstacles located on the machine table.
For plotters and drag knife cutters, the floating effect comes in handy because it is much easier to apply the pressure of the pen or knife onto the material surface (paper, carton, vinyl, etc) without the frustrating trial and error procedure.
The floating Z-axis can also be used for measuring the material's top surface. In such a case, the floating Z-axis unit uses a limit switch. When the Z-axis moves down towards the material, activated switch signals controller that surface of the material was detected and zero work position of Z-axis can be set.
This procedure is similar to the movable tool sensor, except that the thickness value is negative.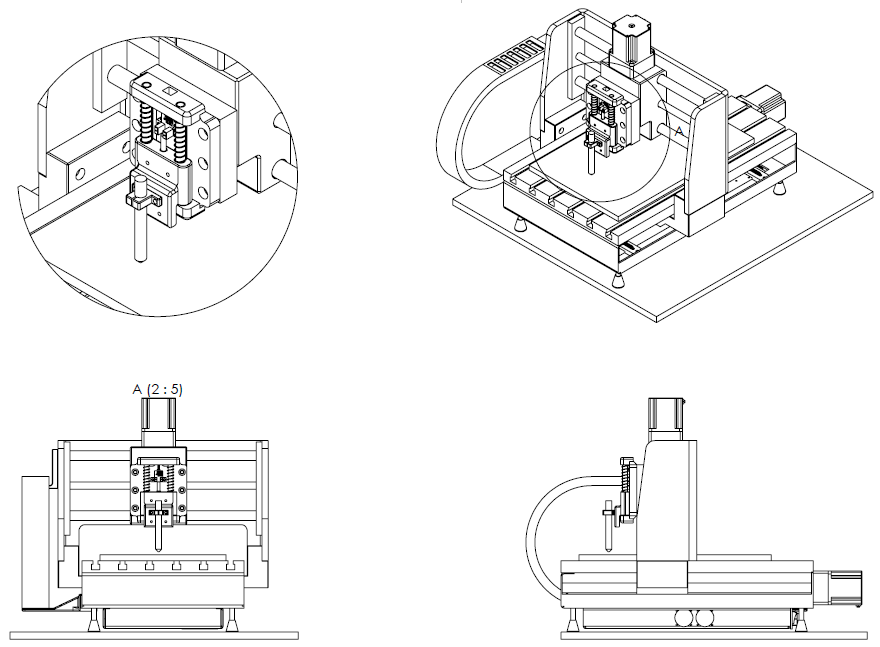 What are main benefits of CNC Plasma Z-axis & Floating head
The main benefits of CNC plasma floating head are:
Low cost modify on CNC machine,
Floating-Head probes are a very simple, robust system.
easy and low cost maintenance,
easy setup and setting,
safety feature,
the probing accuracy of a calibrated floating-head is very good.
How to setup CNC Plasma Z-axis & Floating head
The floating head switch (Z-axis probe) is also an important Mach3 plasma setup. In our case, we select Probing input: Pin 19 and connect the switch to PoKeys57CNC between pin-11 and pin-12 as marked on the picture below. NO or NC switch can be used thanks to the "inv" option in the plugin setup.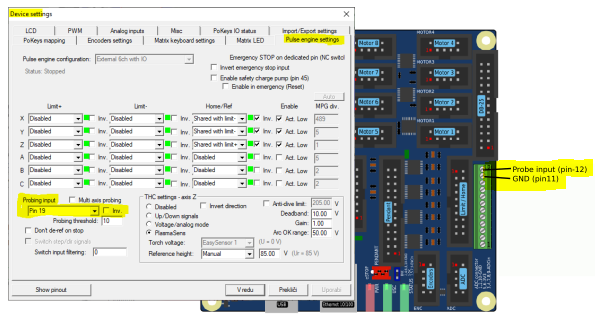 Probing – G31
When the floating head is set up, also switch is correctly wired, and set up in plugIn, we can start using our modification on the machine and cut the material.
It is important to use the G31 code because with the G31 method you set up the floating head as a Probe. Then you must generate code like. Example of G31 code.

Useful information when working with CNC Plasma Z-axis & Floating head
Floating head & CNC plasma Z-axis is a low-cost modification that can help the machine to work more safely.
On the market is a lot of version of floating heads, the most important is to select/use the version which is the best fit on your CNC machine and is easy to set up and maintain.
For 3d models of floating heads and also other CNC electronics(PoKeys) you can find them on GrabCAD.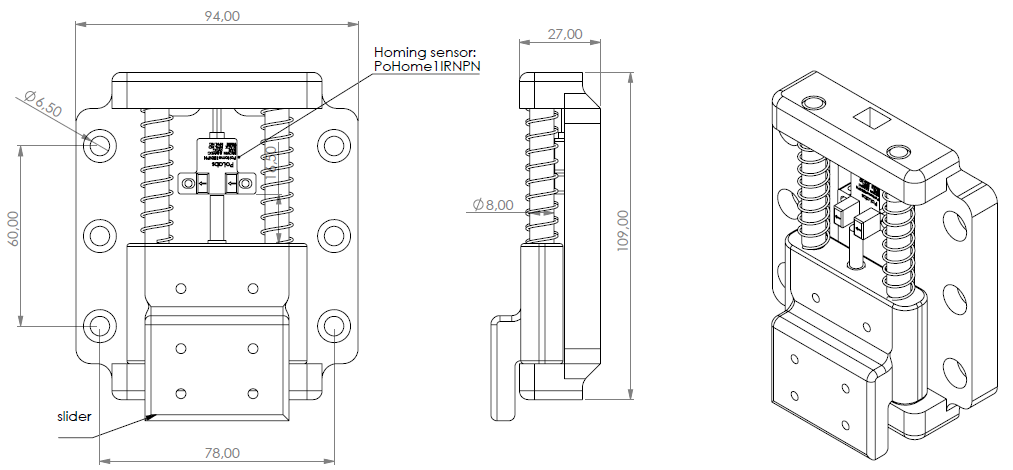 About
Polabs, develop and manufacture electronic products for many different areas and needs and also make some machines to make work easier, more productive and high quality. Here are some interesting projects- blog posts, please check.
Related Posts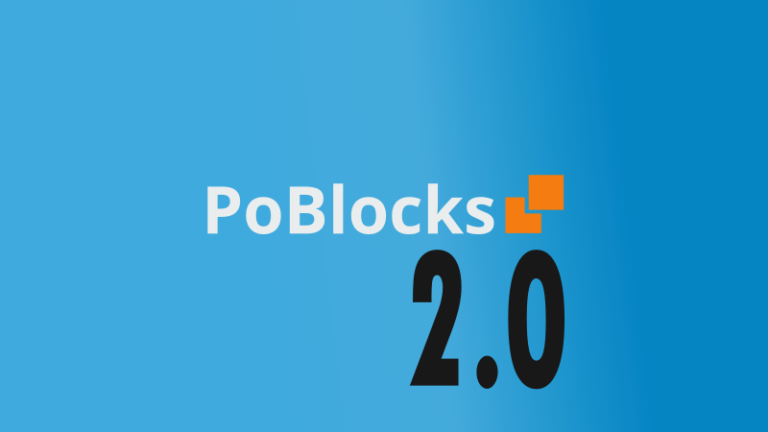 We present a new version of our graphical programming tool...