The latest release introduces new features and improvements
Low pass filter on analog channels
We're introducing low pass filters to smooth out signals on analog inputs. This is very useful feature to get rid of noise and improve trigger stability.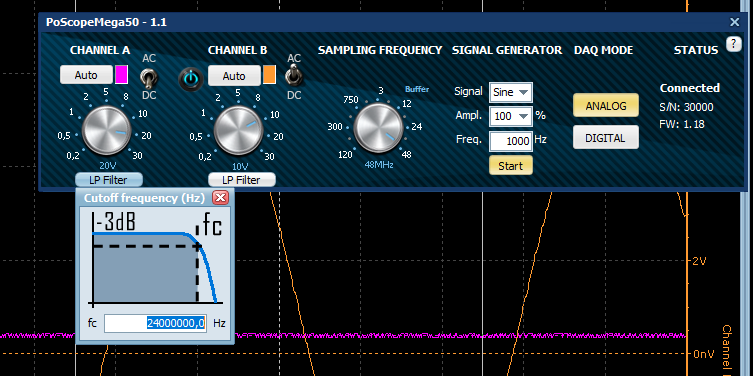 Filter on analog channel
Improvements
Improvements of trigger
Improved stability
Please check some our CNC electronics:
Related Posts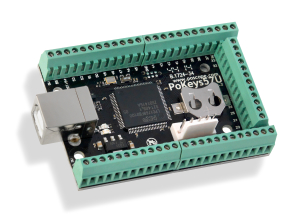 PoKeys DAQ devices family There are multiple variations of PoKeys DAQ...