We're proud to introduce new USB oscilloscope PoScopeMega50 an affordable MSO (mixed signal oscilloscope). In short, it is six-in-one PC-based measurement instrument with USB connectivity. It covers 2 channel oscilloscope, 2 channel spectrum analyzer, 2 channel recorder, 16-channel logic analyzer with protocol decoding features.
PoScopeMega50
PoScopeMega50 is low power consumption USB oscilloscope and it draws only 150mA therefor the best choice for measurement environments which demands power autonomy and longevity. It's especially convenient for outdoor measurements in remote places where power supply is limited and portability is very important. Integrated high quality analog to digital converters are able to sample up to 48MHz and with 8-bit data resolution at maximum +/-30V input range.
Function generator is capable of generating different pattern test signals (square, sine, triangle, saw) with frequency up to 12,5kHz and maximum amplitude of 1,8Vpp.
Logic analyzer captures up to 16 digital inputs (two ports) and gathers data for further analysis and possible protocol decoding within the PoScope4 software.
PoScopeMega50 is really powerful pocket size device which will save your time, money and make your work with measurments much easier. It's available as a bundle which includes high quality probes for analog measurements and logic analyzer for the best price.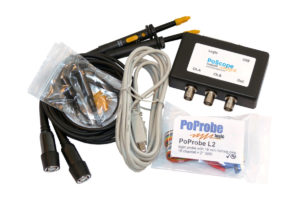 Users who don't need probes can still order PoScopeMega50 device only . Not forget to mention both packages already include USB cable.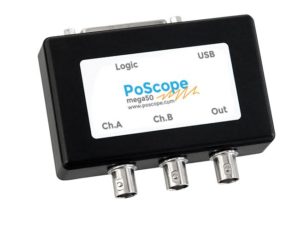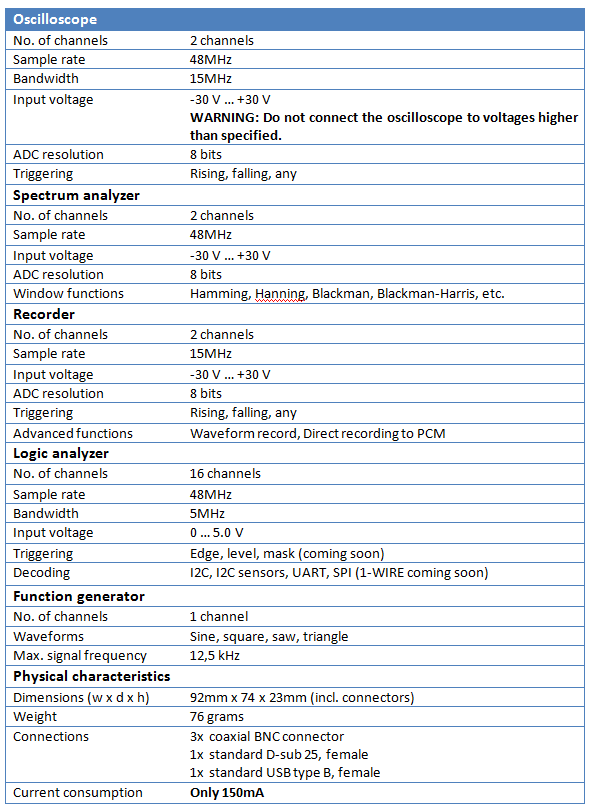 PoScopeMega50 can be used with our excelent and free for download PoScope4 software solution which gathers all measurement devices under the same hood.
Where can I order it?
You can order it by visiting our webstore at poscope.com or simply click HERE.
How can I contact you if I have any questions?
For any further questions feel free to use support.poscope.com.
If you need electronics for your projects in automation, CNC machines and other. Please check some of our products:
Related Posts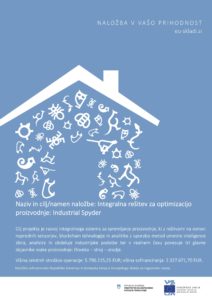 Razvoj integralnega sistema za spremljanje proizvodnje Cilj projekta je razvoj integralnega...